What is the SIM Peer Mentors Community?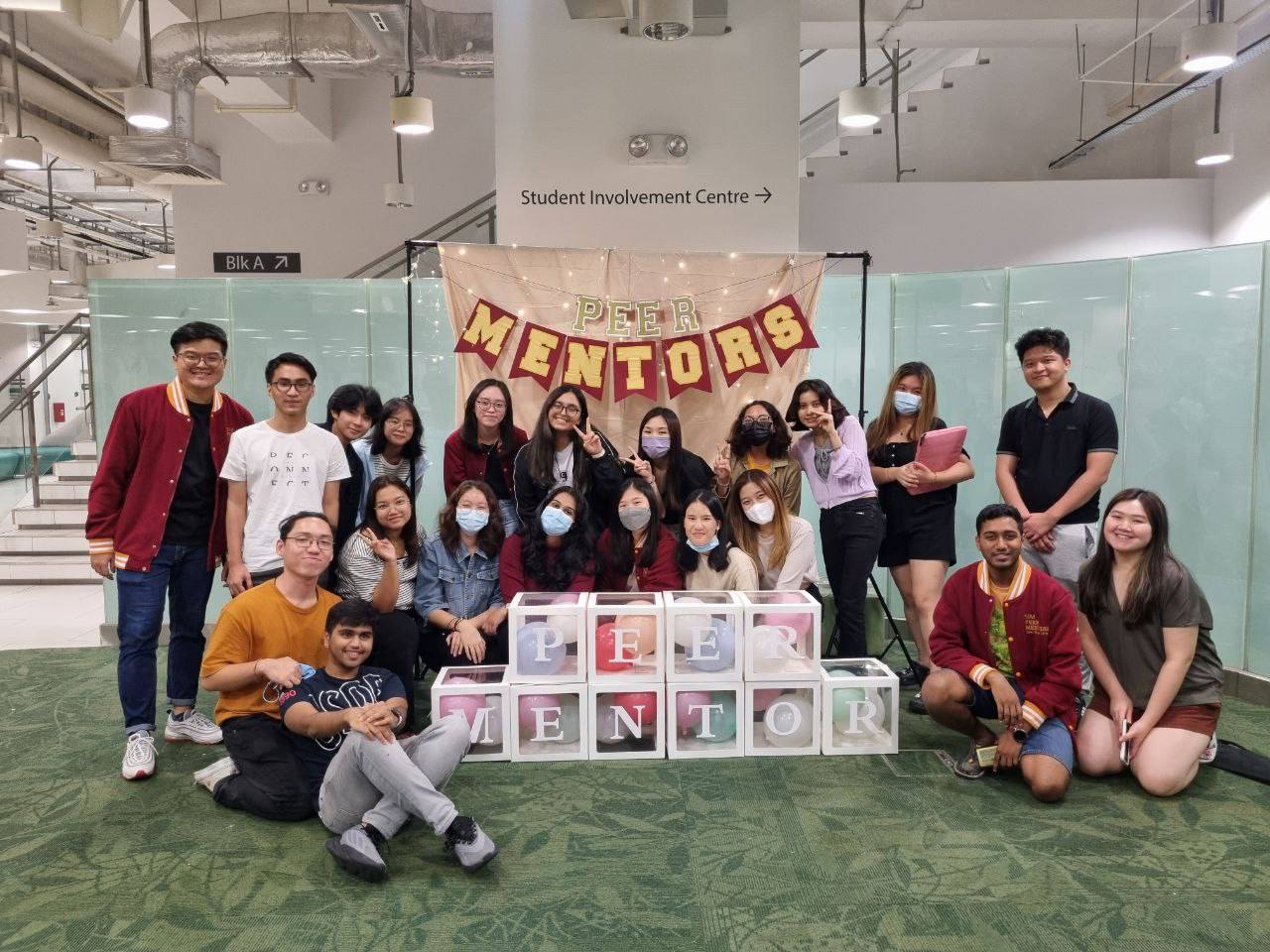 The SIM Peer Mentors are a group of students who are trained in Peer Helping Skills and Social & Emotional Awareness. They use these skills to provide Peer Support to the SIM Student Body and provide a listening ear to those who would seek their help.
We are located at the Student Wellness Centre and will always be on the lookout for Students who might be struggling or going through any difficulties.
We are here for Students who are more comfortable interacting with their Peers as opposed to a Counsellor.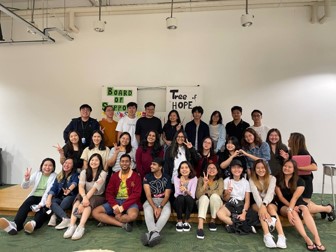 Besides providing Peer Support to the SIM Student Body. We also Organize 2 Flagship Events annually in the form of a Wellness Week. The Weeklong event is to help promote Mental Wellness, Peer Support, and the Peer Mentors in general to the SIM Student Body.
To find out more about the SIM Peer Mentors Community, please visit our Instagram Page, @SIM_peermentors or drop us an email at SIMpeermentors@sim.edu.sg