Our Leadership Philosophy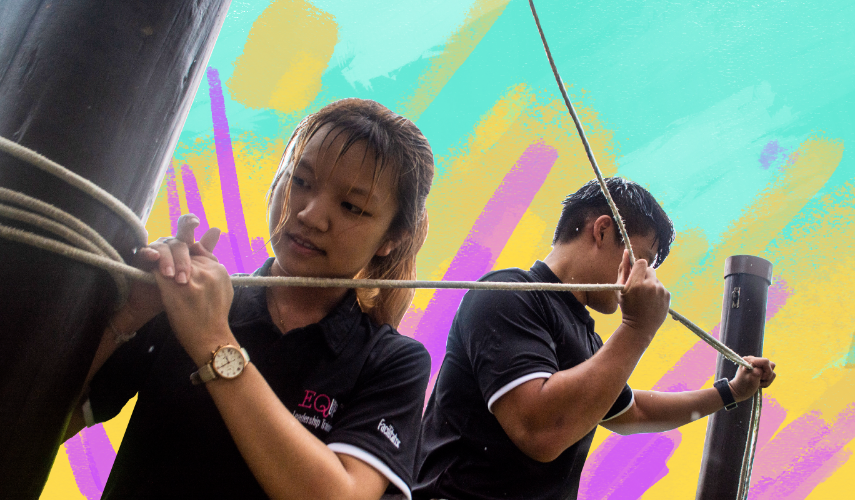 Here in SIM, we pride ourselves in preparing every student to be a leader in their own right. From leadership positions in our various clubs to the myriad of workshops made available for our students, to take charge of your own learning journey!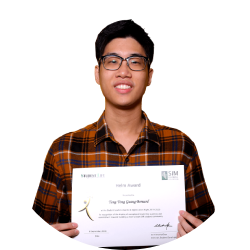 Taking on a leadership position was an enjoyable learning experience and a great way to contribute to the student community. Many thanks to my club advisor and the team for everything!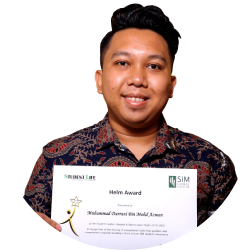 If you ever feel like you're only a small drop in a limitless ocean, always remember that the ocean is made up of a multitude of drops. Each one distinct and unique on its own, and it is through this diversity that SIM is truly unique. Each and everyone of you are trailblazers in your own ways and I hope you will inspire a new breed of leaders who will aspire and achieve greater heights in the future.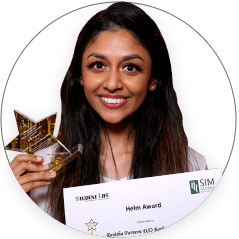 This experience has been truly special to me and has certainly imbued me with confidence and self-belief, which I can take forward to my future endeavours after my time in SIM.