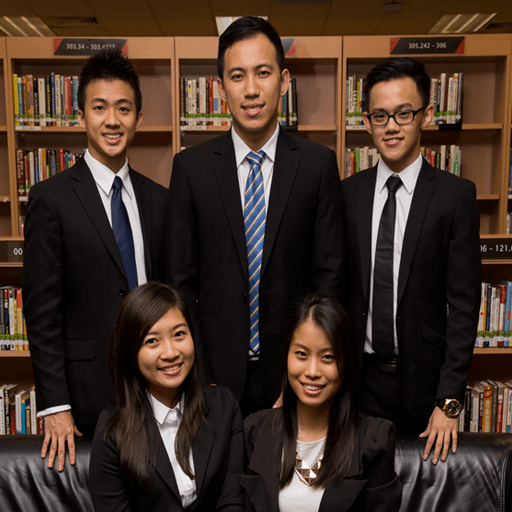 Kick-start your career as we share knowledge, experience and create links with accounting firms and bodies.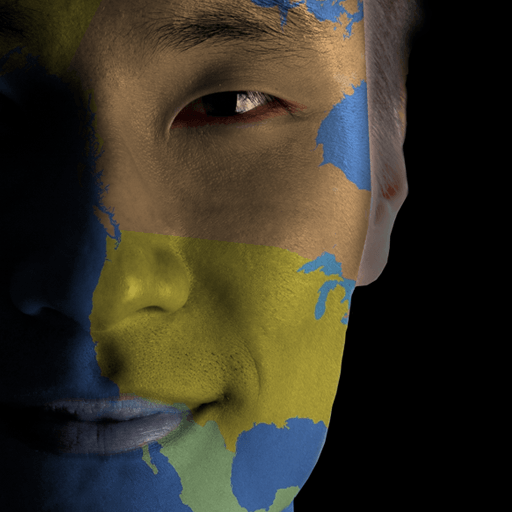 As part of the world's largest youth-run organisation, AIESEC in SIM provides a chance to participate in cross-cultural global internship with a focus of empowering young people so they can make a positive impact on society.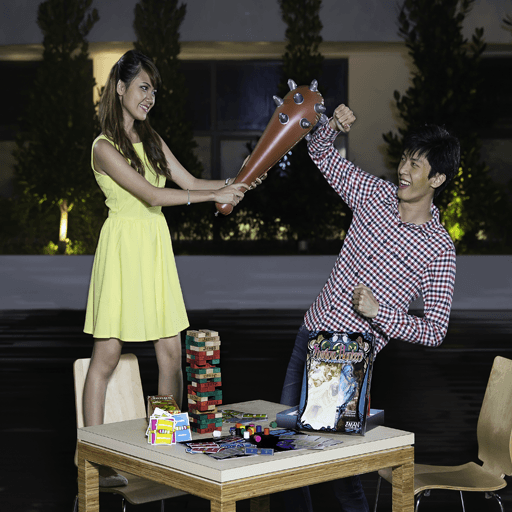 Long before MMORPG, board games ruled the leisure time of countless game enthusiasts and continues to do so.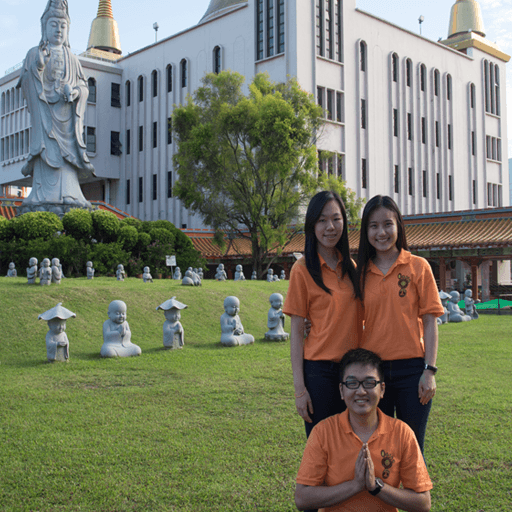 Learn more about the teachings of Buddha in a fun & inspiring way while attaining spiritual guidance.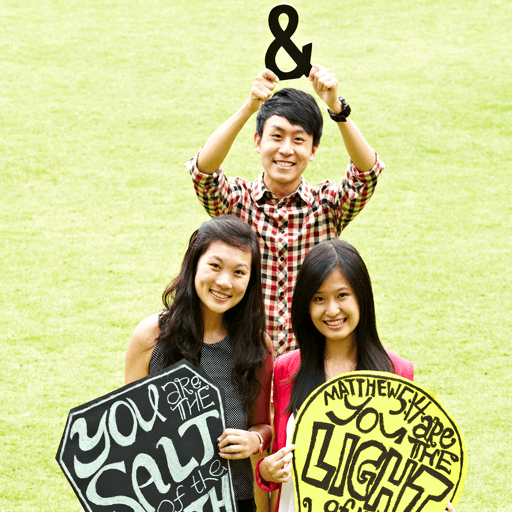 An Inter-denominational group with regular meetings on every Wednesday for Bible Study and outings.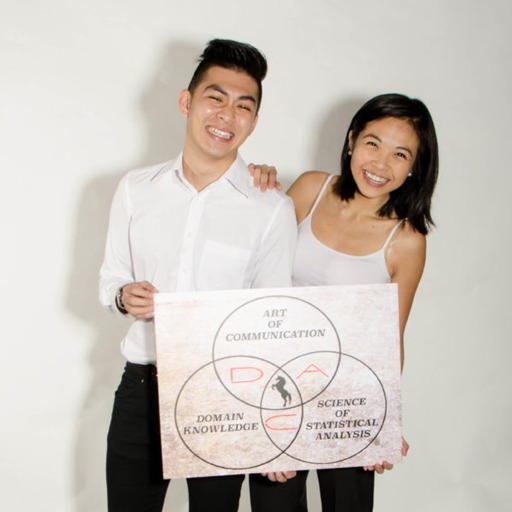 DAC provides a platform for students to learn data analytics and equip themselves with vital skills for the new data-driven world through the use of software.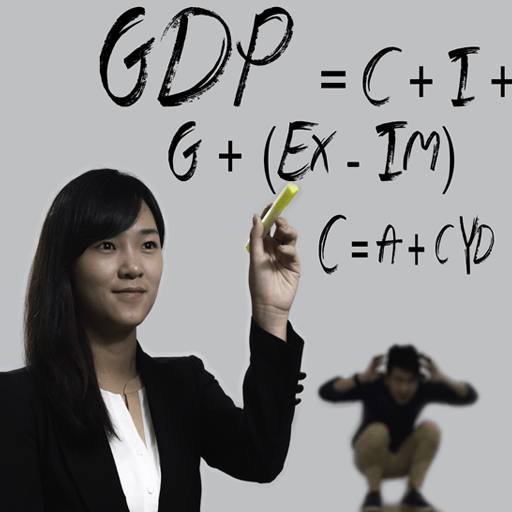 With keen interest on global economic issues, you can start to attain deeper knowledge in this intriguing topic.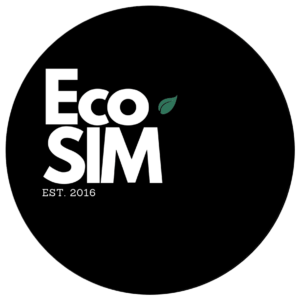 Join our go-green initiatives! Learn how we can stay in touch with nature while cultivating good practices to co-create a sustainable future for everyone.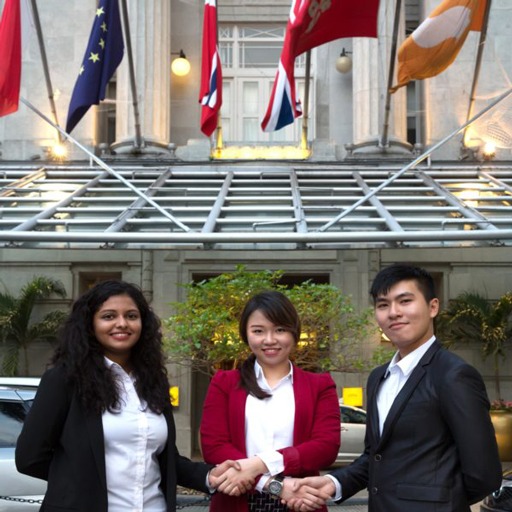 Shaping the global mindset of tomorrow and communicate stories that make a difference. Embrace global citizenry.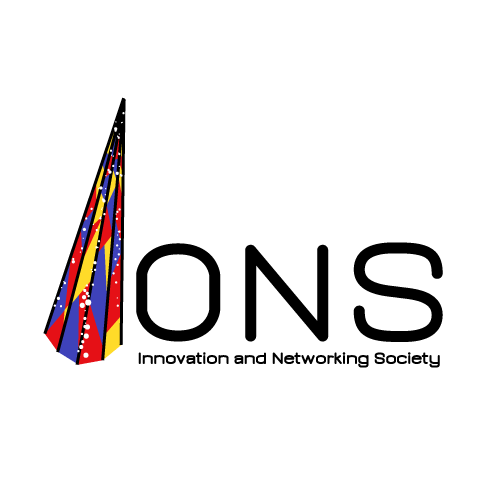 Innovation and Networking Society
We bring together passionate, tech-savvy individuals who wish to apply their interests, build up their knowledge bank and acquire relevant skills. Join us to be part of SIM's professional initiative to groom and bridge talents to the technology industry.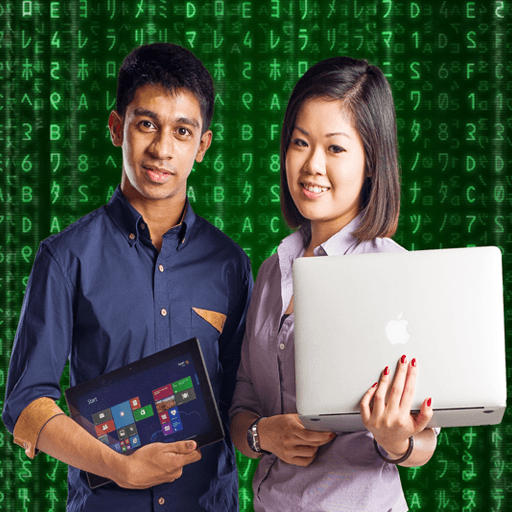 Keep up with the latest in IT trends and technologies with this affiliate of the Singapore Computer Society student chapter.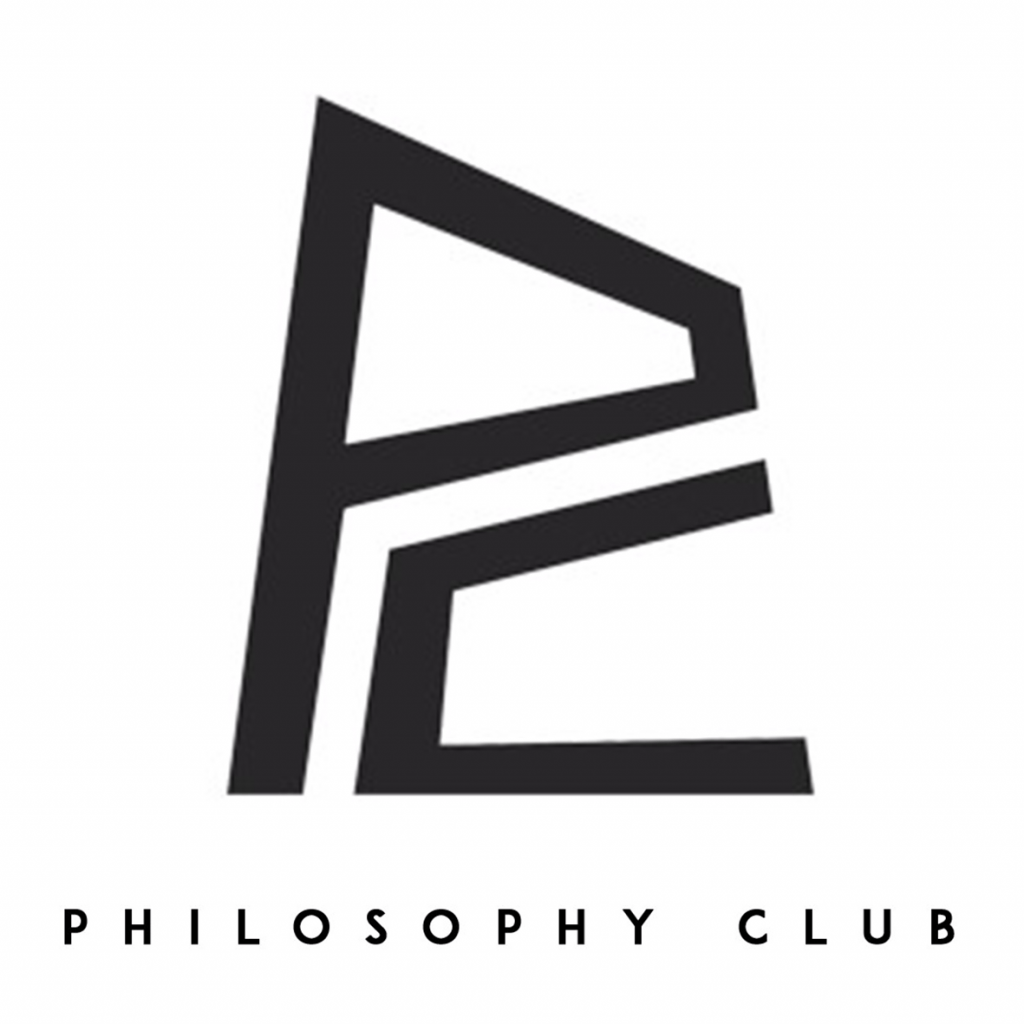 If mental sparring is your cuppa, our engaging discussions will definitely give you a good workout!
(Fun-fact: The word 'Philosophy' comes from the Greek roots philo which means "love" and 'sophos' which means wisdom )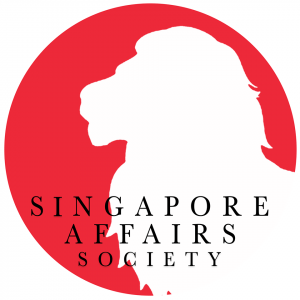 Singapore Affairs Society
Engage yourself with social issues and civil discourse in Singapore to become a more aware of the state of affairs in this nation.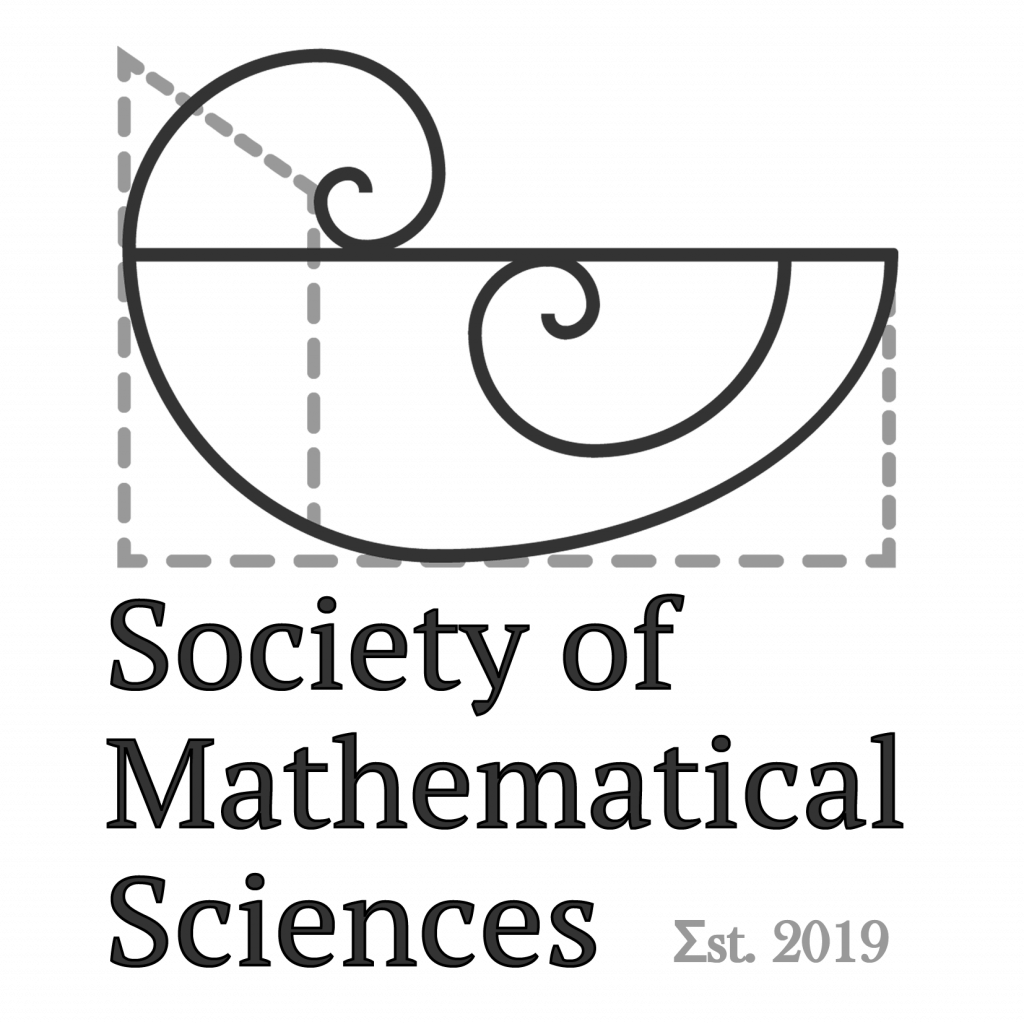 Society of Mathematical Sciences
Interested in puzzles like Sudoku, geometric diagrams or even just the Mathematical Sciences in general? Look no further!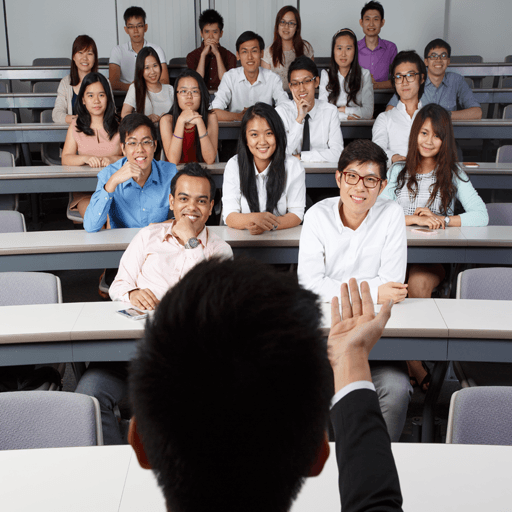 Rise up and give a toast, let fellow speakers and professionals rate you as you practise and improve your public speaking skills.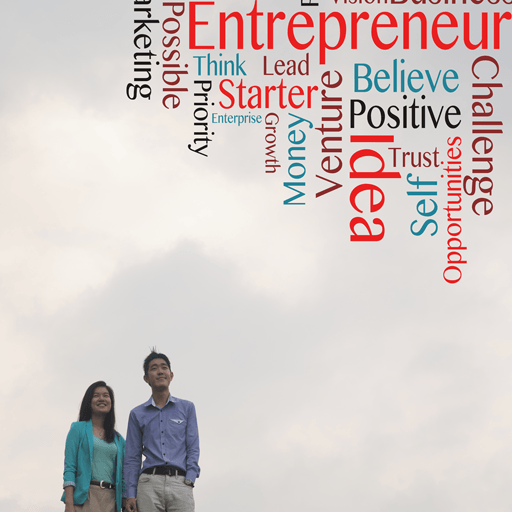 Young Entrepreneurs Network
Meet other like-minded entrepreneurs as we network and support each other through our entrepreneurial journey.